Fall / Winter 2023-2024 Session Registration Open
Openings for Children, Adults & Teens available sign-up below or message us for info !
Women's Self-Defense Seminars

In these seminars, you will be introduced to self-defense techniques designed to be aware of and escape common threats. Designed by females for females. This is not a martial arts class, but rather a common sense approach to dealing with attempted physical violence and abduction. Physical prowess and strength are not required to effectively participate and accomplish these techniques and no martial arts experience is necessary.

Techniques include defenses against: • Hair and clothing counters • Slapping, punching, reaching counters • Arm grasp counters • Choke counters • Threat avoidance

We run these seminars through the year as a community program at $20 per person.

"Thank you all very much. I really enjoyed this session with you all. It was very informative and so very well put together. You all really made me feel very comfortable and at ease. I appreciate what you do for the community! This is a fantastic course!"

Send us a message to be on our wait list for the next session by following the link below:

Sign-up Now !
Register for our Children's and Adults / Teens classes now - openings are limited !

Children Monday & Wednesday's 6:45 - 7:45PM

Adults / Teens Tuesday & Thursday's 7:00 - 8:30 PM

$85 per month with 20% discount for additional family members.

You don't even need a uniform to start - workout clothing is good!

Learn the basics of Shotokan karate, self-defense and sport karate. Great fitness activity. See our web page info for more information on authentic Shotokan karate. Subscribe to get links to video's and keep updated on events and news.

Family friendly group sessions with an emphasis on Traditional Karate - check out our Location & Schedule page for current times and location - families can train together !

30-Day Money Back Guarantee - pay one month up front, if within 30 days you or your child feel its not a fit then we will refund your money ! Sorry we do not offer Free Trial Classes.
Welcome to Parkland Shotokan Karate Association - PSKA
A registered non-profit organization providing Shotokan Karate to the community Check out our Blog page for latest information
Karate Instruction
Classes available through PSKA for self development, self defense and sport.
The PSKA is a registered non-profit organization in the Province of Alberta whose Instructor and Board are all non-paid volunteers. Proceeds support the organizations growth and sustainability in its mission to provide Shotokan Karate to the community.
---
CSKA Shotokan Karate Syllabus
Traditional karate training for progression through belt ranking from the CSKA Syllabus. Building healthy bodies and minds. Our program goes beyond karate - students develop skills essential for success in life in a supportive, inclusive environment. Our Instructors Team are dedicated to providing practical karate skills and developing:
Leadership
Resilience
Focus
Team Building
Respect
Coordination
Health & Fitness
Confidence
None Distracted Social Interaction

What is Shotokan Karate ?
Karate is a discipline, a fitness regimen, and a form of self-defense that's useful for all ages. Research shows that Karate offers a myriad of benefits for the body and mind. While the physical benefits and advantages of Karate are apparent, the mental benefits can't be discounted.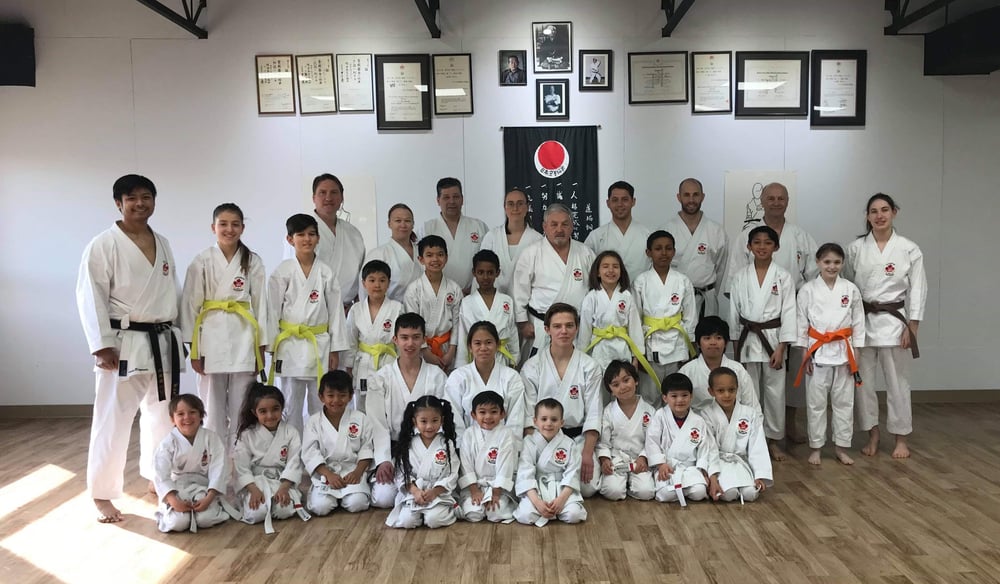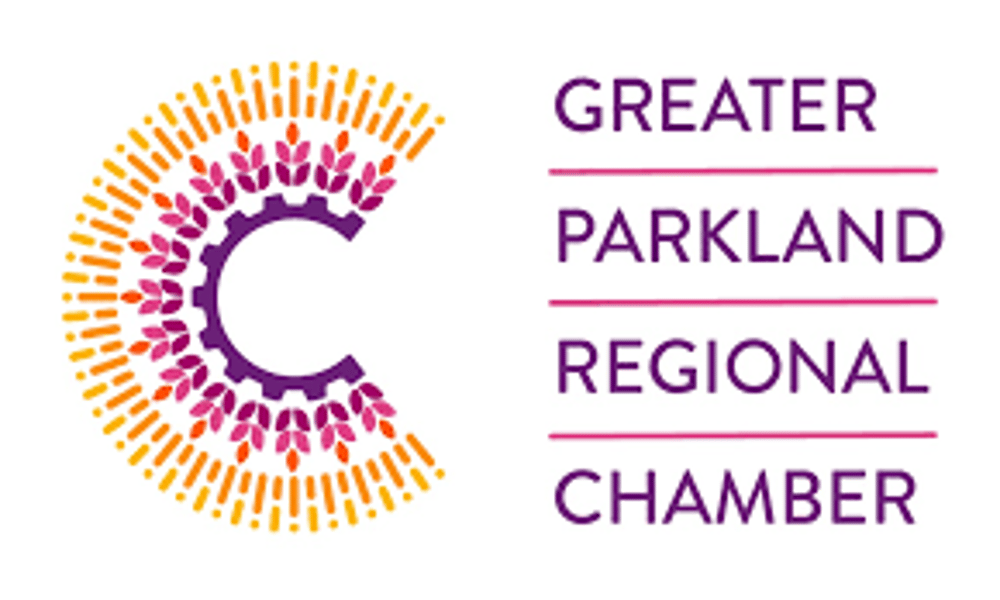 The Parkland Shotokan Karate Association are proud members of the Greater Parkland Regional Chamber of Commerce